Liveaboard Marinas on the AICW
Finding a decent place to sleep isn't always easy
If you find the openness of the vast ocean and the sound of waves and nature appealing to you, you may want to hop on board the wave of the increasing popularity of liveaboard marinas; but just what makes them so special? Let's find out: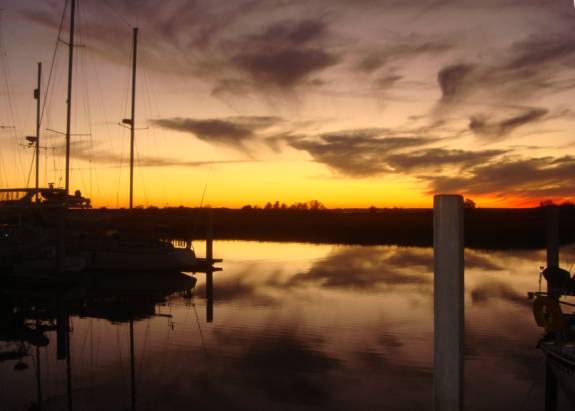 Liveaboards have everything you could want to suit your everyday needs, living in one of these unique communities has several benefits like: freedom to live wherever you'd like and move when you please, low cost of housing, inexpensive water access and more. They allow you to have access to unlimited recreational, entertainment and clubs, great dining opportunities, private beaches, housing and transportation services, private access to rooms, wireless internet connections and much more, sounds fun doesn't it? What more do you need?
Some Liveaboard marinas on the Atlantic Intracoastal Waterway like the Brunswick Landing Marina are based right in the heart of downtown and go above and beyond to make you never want to leave!
They offer extended services and amenities such as: state of the art facilities, a full service boat yard, free wifi, free water and free pump-outs, some excellent event and entertainment options, delicious restaurant dining opportunities just feet away, clean bathroom amenities and showers, night lighting, well-maintained spacious docks and gas stations, bridge clearance, roaming security and even shelter from hurricanes.
Liveaboard marinas can be your gateway to the world. You may not decide to ever go back home once you start living in one of these resort like marinas as you will not be missing out on homeownership and you will be absolutely free to do whatever the day may bring.